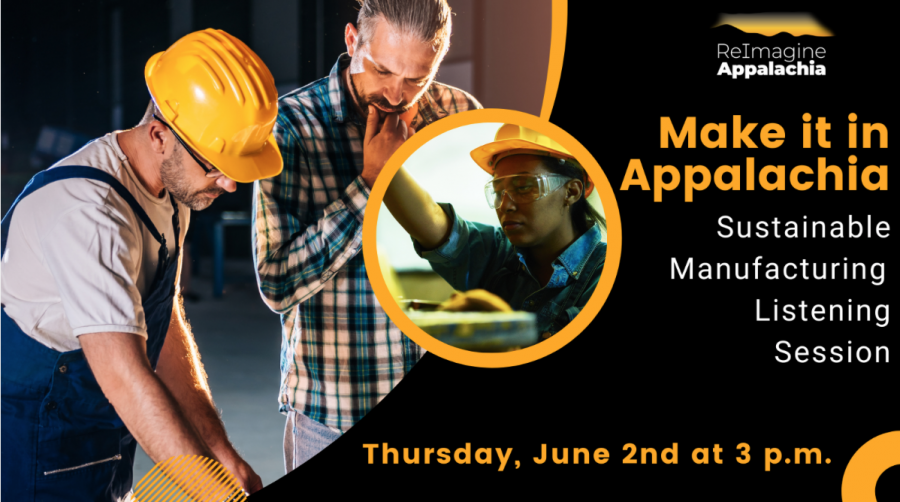 Please join us on Thursday, June 2nd at 3 p.m. for the launch of our Industrial Summer series. Our first event, Make it in Appalachia, will be a listening session. We know that our region has so much potential to be a hub for sustainable products in the future. In this listening session we will […]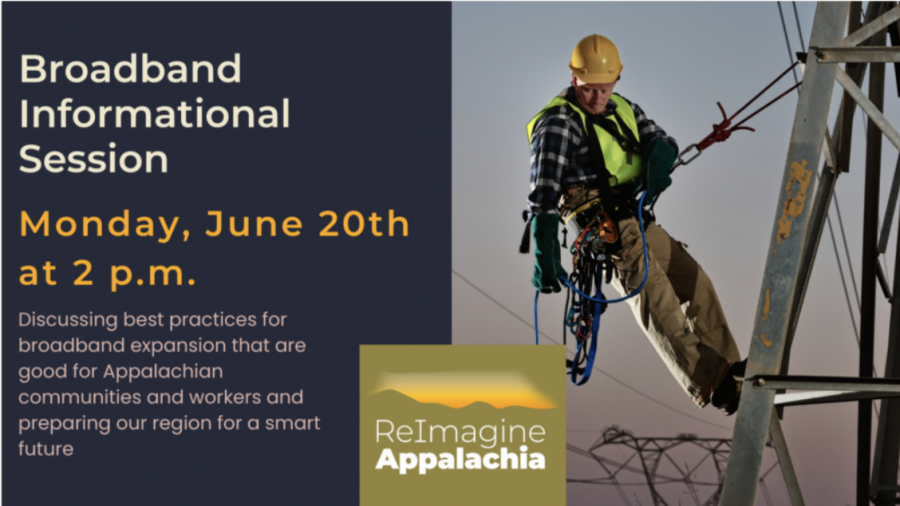 Join ReImagine Appalachia in defining best practices for broadband expansion to under-resourced Appalachian communities. The Bipartisan Infrastructure Law will enable unprecedented broadband build-out. We hope to influence state plans to create systems that are good for communities and workers, encourage cooperative and municipal-owned broadband, and prepare our region for a smart future.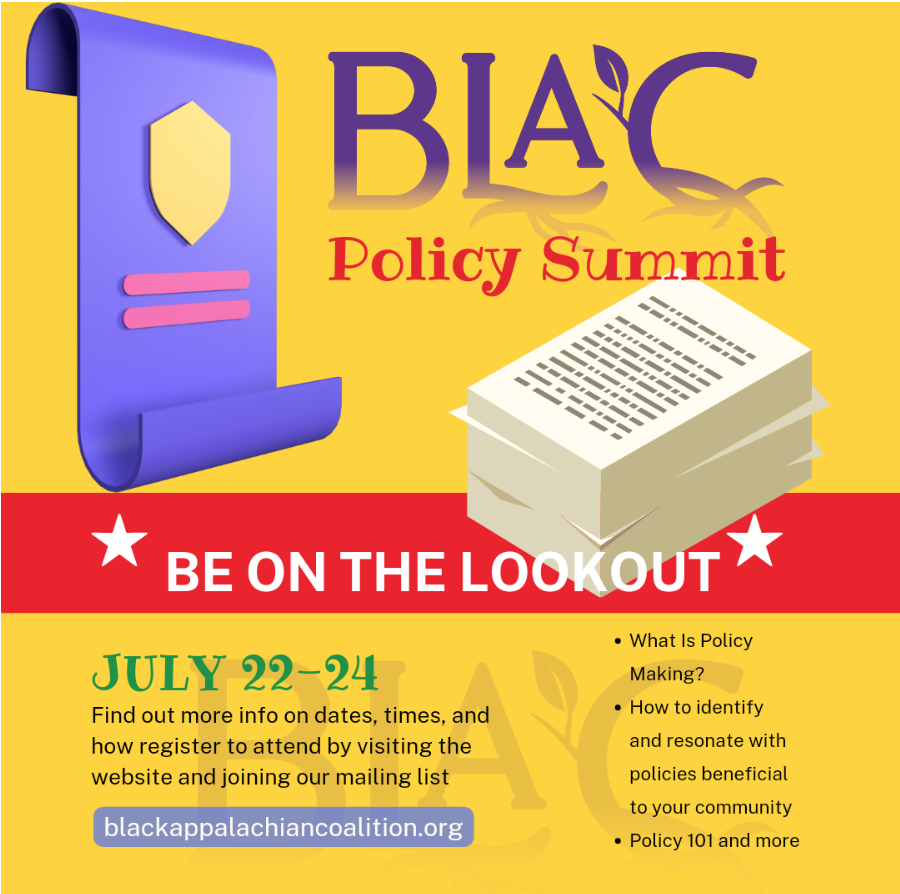 On July 22-24, join the Black Appalachian Coalition and partner organizations for the first BLAC Policy Summit, a multi-day conversation on uplifting Black voices to create effective, community-centered policy across Appalachia.