What if a Bomb Train Derails in Pittsburgh? SWPA Resident Town Hall #10 Addresses the Likelihood of a Train Disaster in Pittsburgh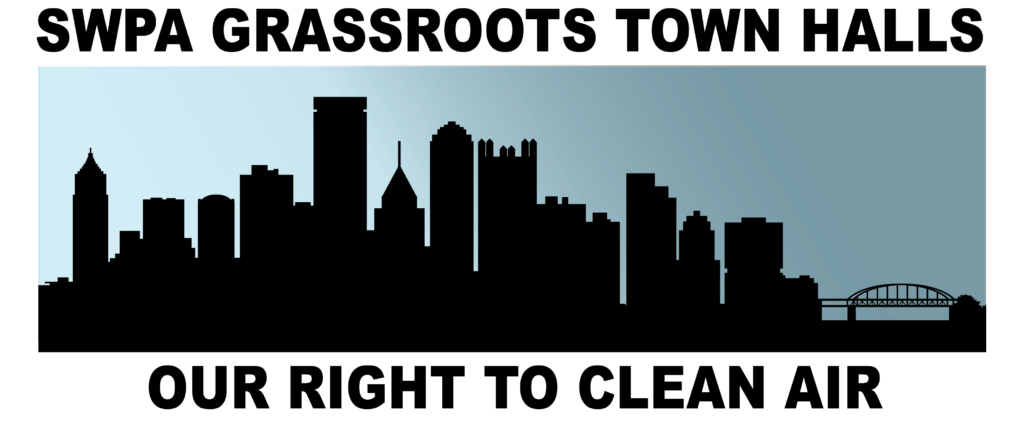 Organizer
SWPA Grassroots Air Quality Coalition
What if a Bomb Train Derails in Pittsburgh? SWPA Resident Town Hall #10 Addresses the Likelihood of a Train Disaster in Pittsburgh
Pittsburgh Fire Chief Daryl Jones to Headline the Forum
 SWPA residents will hold a Virtual Town Hall on April 27 at 6 p.m. to discuss the likelihood of a train derailment in Pittsburgh, what's being done to prepare for this and how individual residents can help. Media is welcome to attend.
The first part of the forum will feature Chief Darryl Jones of the Pittsburgh Bureau of Fire. Chief Jones has spent years worrying about and preparing for potential rail disasters. He will speak candidly about the risks, explain how the Pittsburgh Fire Department will respond and work to coordinate with other agencies & resources.
Time will be allowed for audience questions.
The second part will address "Improving the Odds and Reducing the Impact" of potential rail disasters. Rail Pollution Protection Pittsburgh (RP3), a 1000-member plus grassroots organization founded to fight dangerous rail cargo, traffic and routes through the City of Pittsburgh, will address the forum.
RP3 was co-founded by Glenn Olcerst (also its General Counsel) and Barbara Talerico. Member Larry Simms focuses on research and strategy.
More oil and dangerous chemicals travel through the city, county and region than almost any rail corridor in North America.  RP3 has countered industrial rail expansion and worked to hold railroads accountable for more than a decade.  Tactics include grassroots campaigns, administrative litigation, injunctions and court-ordered mediation to protect environmental justice area neighbor-hoods.