Eyes on Shell – Monthly Watchdog Team Meeting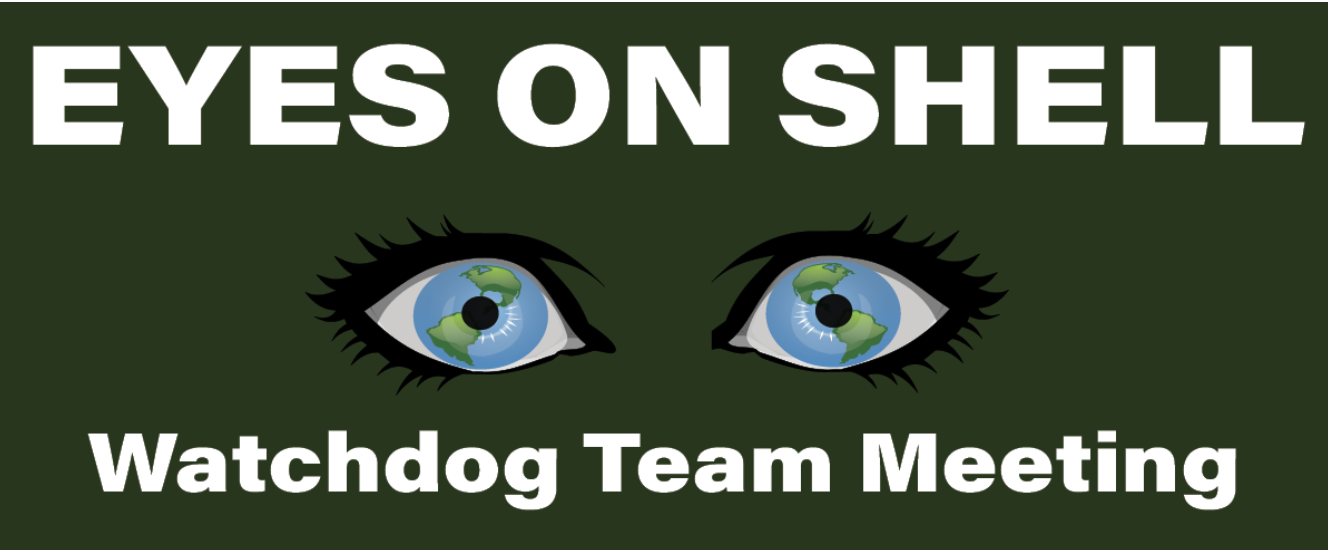 All of us, no matter where we come from or what we look like, want to live in a safe, healthy environment where our families can thrive. But fossil fuel lobbyists and the politicians they pay for are once again sacrificing our health for their profits. We are coming together as a community to protect our families and hold Shell accountable for the damage caused to our environment.
You can be part of the Eyes on Shell watchdog team. If you see, smell, or hear something that doesn't seem right, let them know.
Eyes on Shell meets virtually every month.