Exhibit – "Climate Awakening: Crafting a Sustainable Future"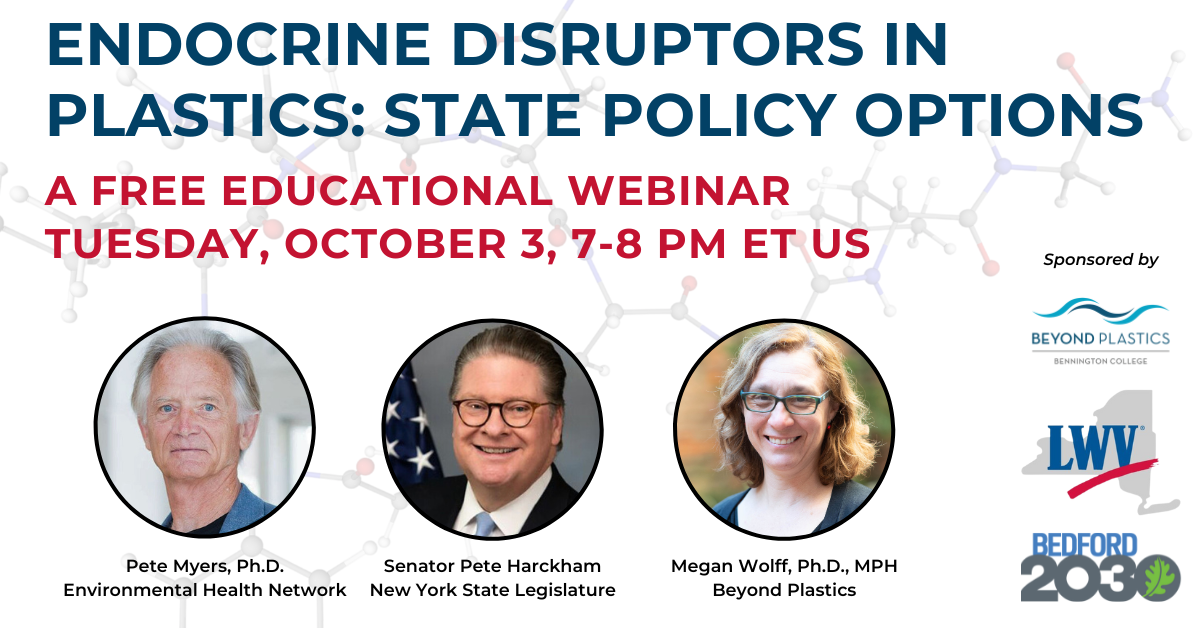 Date
Sep 8, 2023 - Dec 10, 2023
Organizer
Contemporary Craft
Climate change is an issue that affects everyone, and must be addressed proactively before the damage is irreversible. Climate Awakening: Crafting A Sustainable Future aims to create social change and provide viewers an alternative perspective when exploring artistic and creative responses to the issues of climate change, through the lens of art. This important and timely exhibition will serve as a catalyst for community engagement by hosting a series of action events that explore the artistic content.
Climate change is a global emergency, but its direct impacts can be felt in our own neighborhoods. Our riverside communities are experiencing flash flooding more frequently, urban heat islands are raising city temperatures by an average of 5 degrees, and severe weather events have increased in recent years. Climate Awakening: Crafting a Sustainable Future will critically explore the complexities of climate change and its impact on ecosystems and humans.
FREE and open to the public.