Carnegie Science Center's STEM Community Listening Session – Hazelwood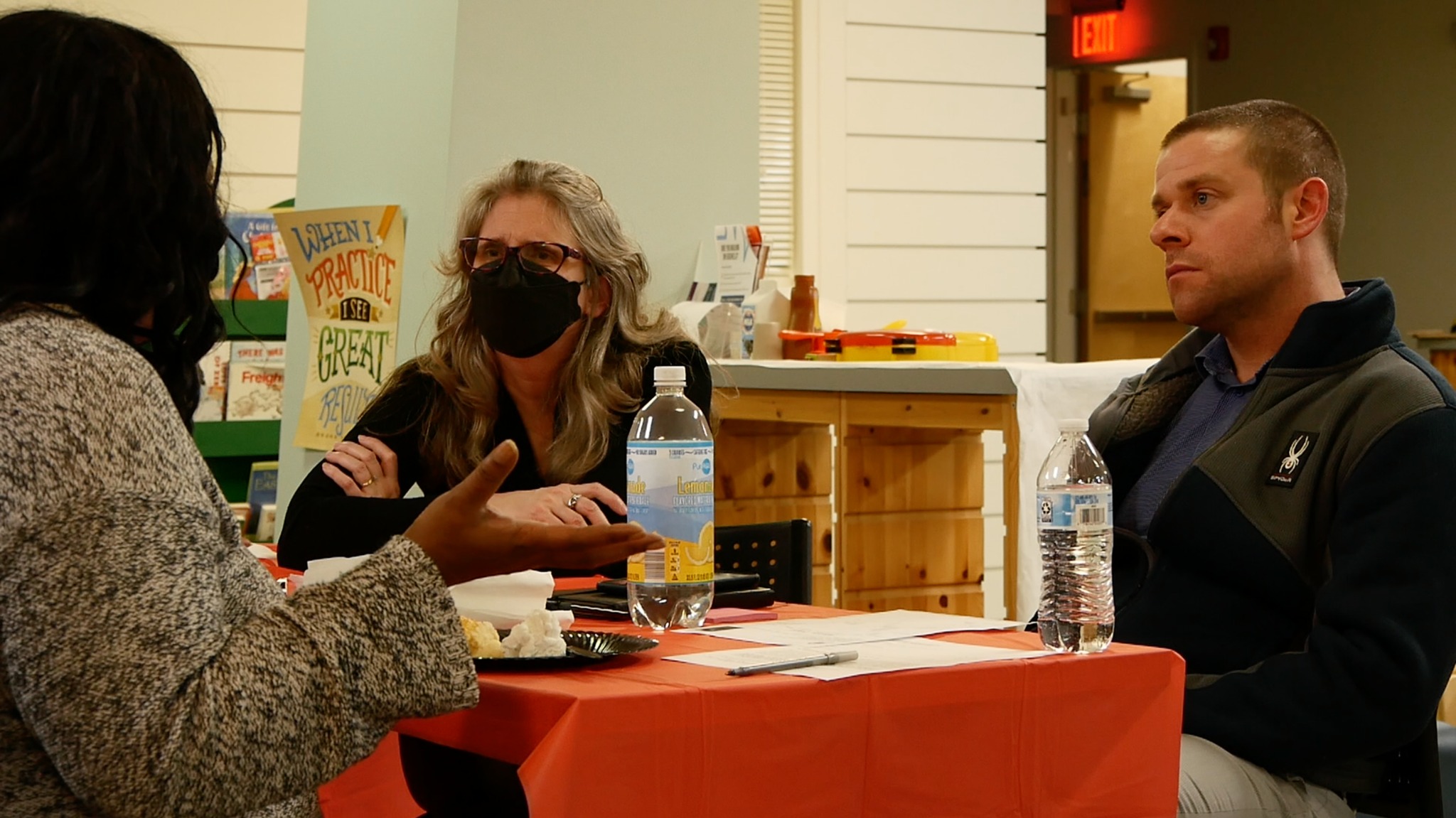 Venue
Spartan Community Center of Hazlewood
Organizer
Carnegie Science Center
Have your voice be heard at Carnegie Science Center's upcoming Community Listening Session!
Hosted by Carnegie Science Center's STEM Education Department, the center is looking for community members to share how their programming can celebrate and truly reflect the rich diversity that exists in our community. There's no better way to do that than over a good meal so dinner will be served in the interest of better understanding how our community's values and expectations can be met through Carnegie Science Center's dynamic offerings. Please note food is first-come, first-served, so please register in advance to let us know you're coming
Please know, Carnegie Science Center is committed to listening. Please come ready to share!
All ages are welcomed!