Lummi Delegation Welcome at Schenley Plaza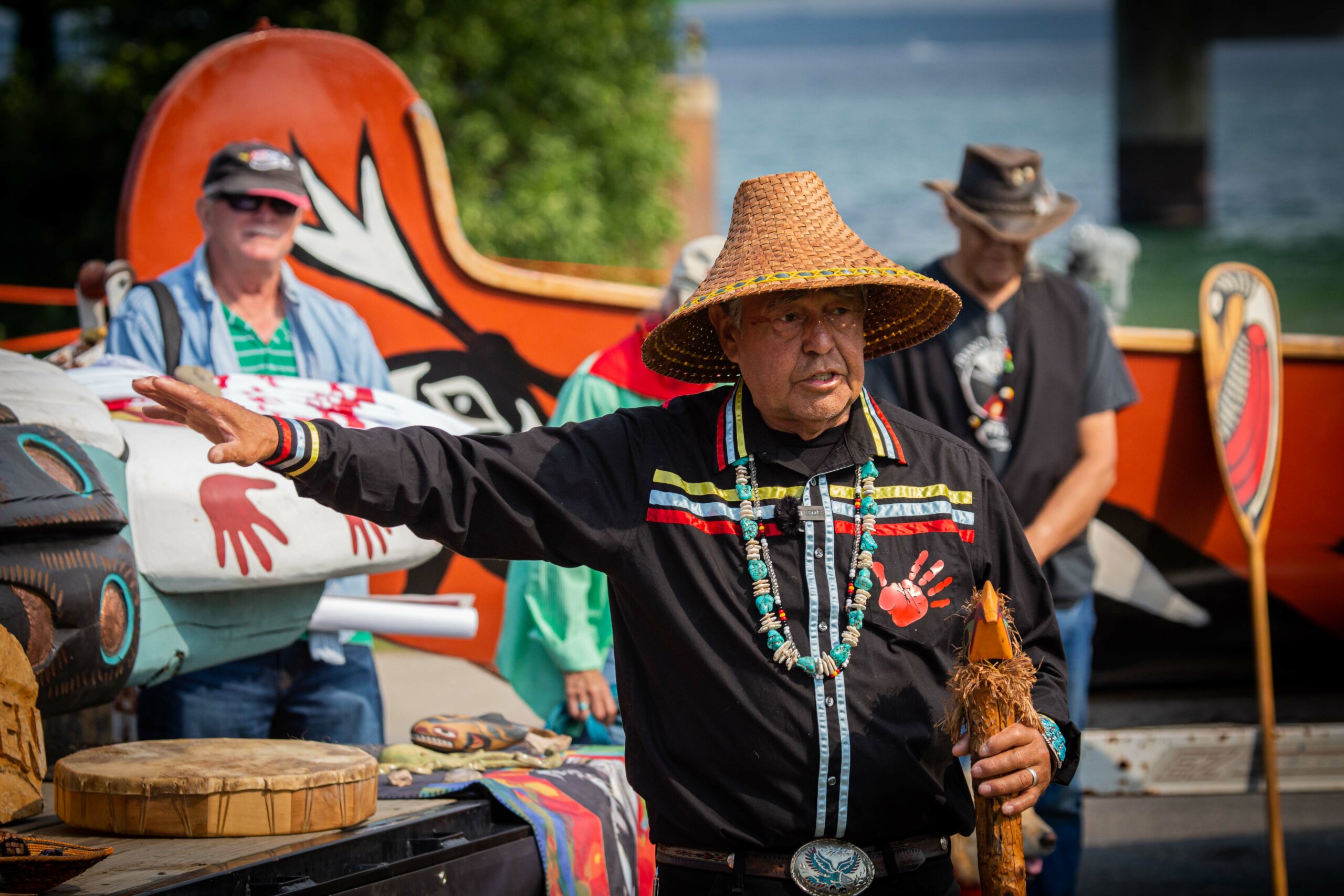 Organizer
Breathe Project
A Totem Pole Journey for Earth, Sky and Water Protectors: The Chief's Pole.
The September 2022 Totem Pole Journey to the Clean Energy Justice Convergence in Pittsburgh, PA, is the latest of more than a dozen journeys made by the House of Tears Carvers of the Lummi Nation over the past 20 years to educate and advocate. This journey builds upon, strengthens and reaffirms the growing Indigenous-led climate justice movements that began with a successful campaign to oppose proposed fossil fuel projects in the Pacific Northwest.
This event will bring inspiration, media attention, and a call to action during the September 2022 Global Clean Energy Ministerial. This journey is dedicated to communities in Appalachia and around the world who are on the front lines of fossil fuel-based energy extraction and environmental devastation, and to the growing movement of Earth, Sky and Water Protectors working to advance truly clean energy solutions and hasten a just transition away from fossil fuels and false solutions.
Press Conference and Rally at Schenley Plaza
12 Noon
Join Native leaders and local activists for a press conference outlining a call for Clean Energy Justice.