Life Without Lead Summit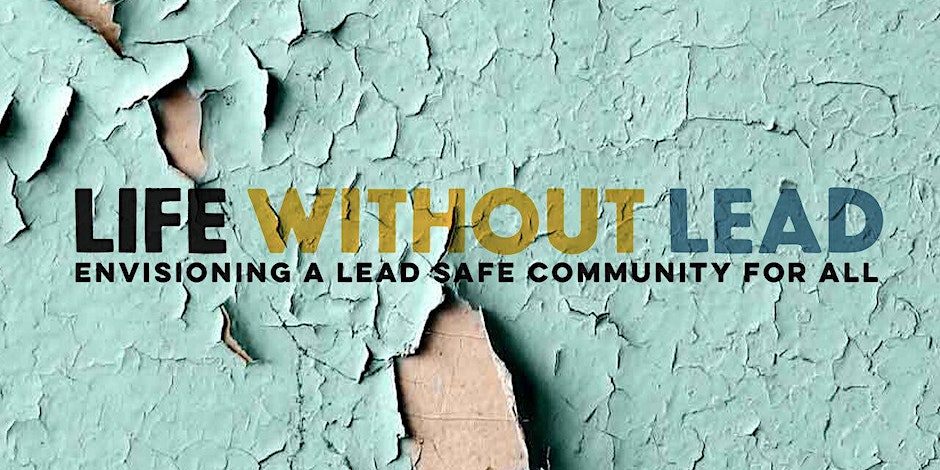 Organizer
Get the Lead Out Pittsburgh
Join Get the Lead Out, Pittsburgh, The Alliance for Infants and Toddlers and Women for a Healthy Environment for an exciting day at the Life Without Lead Summit!
This event is your chance to learn, connect, and take action for a lead-safe future in Allegheny County. Hear from inspiring speakers, engage in thought-provoking discussions, and discover innovative solutions to eliminate lead from our lives and prevent childhood lead poisoning. Lead poisoning affects communities as a whole, so we all need to take responsibility for addressing this issue. Together, we can make a difference and create a healthier world for ourselves and future generations.
Learn more and register for this free, virtual event today!
#LifeWithoutLead #GetTheLeadOutPgh #NLPPW2023
Agenda
8:45 am – Welcome
9:00 am – Personal Storytelling: Anjail Muhammad
9:15 am – Presentation: EPA Local Lead Action Plan Guide Presentation
Speakers:
Hanna Bartling, Life Scientist with the US Environmental Protection Agency
Kyle Chelius, Environmental Engineer with the US Environmental Protection Agency
10:00 am – BREAK
10:15 am – Presentation: Delaware County Health Department and National League of Cities – Challenges and Solutions to Primary Prevention Strategies for Lead
Speakers:
Rosemarie Hart, Delaware County Health Department Chair and one of the founders
Lourdes Aceves, National League of Cities Interim Director of Health and Wellness
10:45 am – Presentation by Pittsburgh Water & Sewer Authority
Speaker:
Will Pickering, Pittsburgh Water & Sewer Authority Chief Executive Officer
11:15 am – Panel Discussion: State and Local Water Report Guide
Panelists:
Megan Guy, Pittsburgh Water Collaboratory Outreach Coordinator & Data Analyst
Ashleigh Deemer, Penn Environment Deputy Director
12:00 pm – LUNCH
1:00 pm – Discussion: Lead and Copper Rule Revisions
Speaker:
Julian Gonzalez, Senior Legislative Counsel
2:15 pm – Presentation: Looking into the Future with National Center for Healthy Housing
Speaker:
Sarah Goodwin, National Center for Healthy Housing Policy Analyst
3:00 pm – AWARD CEREMONY AND RECOGNITION