Attend Smoke School; Get the Same Training as the Health Inspectors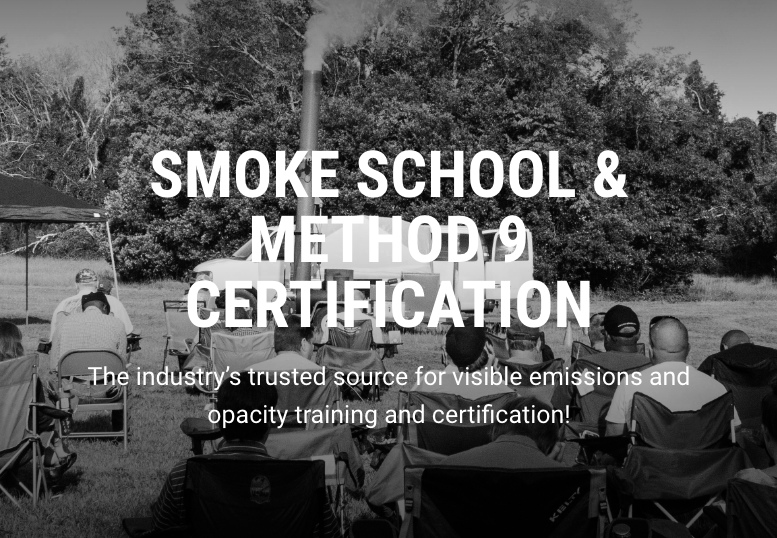 Smoke readers is a general term applied to people who are trained and certified to recognize and understand visible emissions from sources such as smokestacks, as well as what violations look like, and how to make reports.
The next training is scheduled for late March. Training includes an education day and a field day. The education day is a live webinar held at 9 a.m. every Monday – participants choose which one works best for them. Participants attend the second session in the field on either March 29 or March 30. The field instruction registration begins at 8 a.m. and consists of multiple hourly field observation periods called runs.
To attend ETA Visible Emissions training for free through the Allegheny County Health Department, contact [email protected] to register.