Appalachian Hydrogen & Carbon Capture Conference V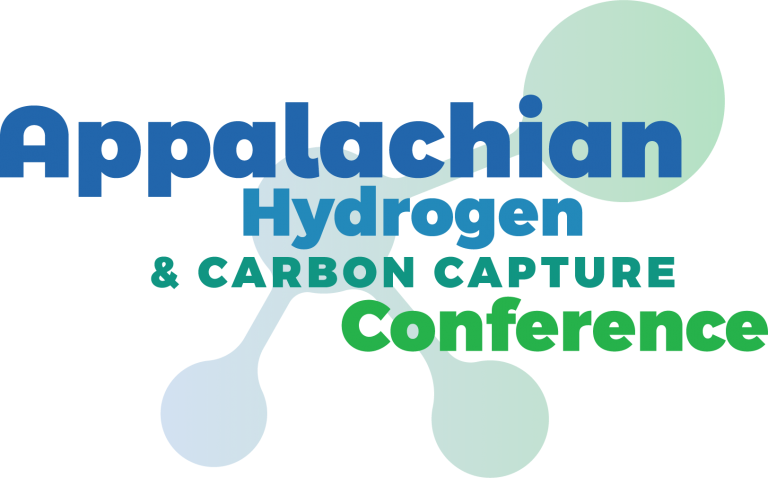 The passage of the Bilateral Infrastructure Bill and the Inflation Reduction Act have billions budgeted for hydrogen generation and carbon capture sequestration. The Feds have not distributed these funds. Many corporations, organizations and businesses are wondering what is the status of the programs.
Questions are being asked:
Is there a threat to these funds?
Is there still an opportunity?
When are these funds coming out? 
How do we prepare our team?
All these questions have companies and organizations wondering where do they go for latest best information.  There's an easy answer the Appalachian Hydrogen & Carbon Capture Conference V on November 30, 2023 at Southpointe in Canonsburg, Pennsylvania.  The conference will feature a number of speakers who work closely with the Department of Energy and understand the workings of Washington and the oil and gas industry.
Why hydrogen? It's an energy-dense fuel that when burned produces only water and can leverage the existing natural gas pipeline and storage infrastructure. With the use of hydrogen and natural gas blends, residential, commercial and power sectors can gradually de-carbonize as hydrogen supplies come online. Converting renewable energy to hydrogen will smooth out the seasonality and intermittence of renewables.
Why carbon capture and sequestration (CCS)? Some carbon dioxide emissions are due to industrial processes such as bio-ethanol, cement and steel making. Capturing and sequestering the carbon dioxide of those processes will de-carbonize entire industry sectors. Post treatment of hydrocarbon combustion with CCS allows trillions in existing assets with remaining operating life to continue to be productive while decarbonizing their operations. The UN IPCC and other groups have labeled CCS as vital to meeting "net zero' goals. he industry has the core competencies and scale to lead way to a carbon free future. It will require innovative thinking – especially in how to monetize the massive investments. A challenge the industry has been able to address in the past. This conference explores these issues in the unique context of the Appalachian region and your opportunity be a part of the next big thing. Learn from the leaders