The Shell Plastic Plant, Another Air Quality Threat to Greater Pittsburgh: SWPA Grassroots Air Quality Town Hall #8: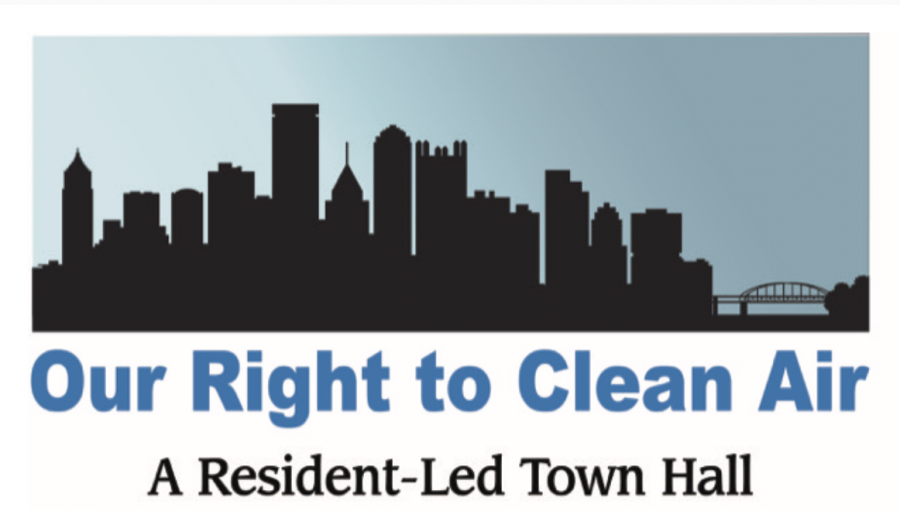 Organizer
SWPA Grassroots Air Quality Coalition
Allegheny County residents live in one of the unhealthiest 1% of places in America for cancers caused by air pollution, with nearly 3 times the national rate of youth asthma for those living near the worst sources of pollution.  On top of that, we will soon have yet another threat to our health and well-being, petrochemical production.
While the world is moving in new, cleaner, greener directions to combat global warming, Pittsburgh is doubling down on a century and a half commitment to heavy manufacturing driven by fossil fuels when the new massive Shell ethylene cracker plant starts to produce millions of tons of plastic pellets in Beaver County. Beaver County residents – who already have a failing grade for ozone levels from the American Lung Association (2021) – will again face health harms from a toxic neighbor. 
Town Hall #8 will highlight Beaver County Marcellus Awareness Community (BCMAC) and its Eyes on Shell initiative.  Learn about disruption to life in Beaver County caused by flaring of gasses, dense smoke, odors, foam from pollution on the Ohio River and light and noise pollution, even before the plant has opened. Imagine the threats of round-the-clock production, thousands of additional rail cars supplying the plant and taking product to market, and the increased fracking to feed this monster.
Learn what BCMAC is doing to combat those threats, and ways that you can join with them to carry some of that burden. And remember, air and water quality pollution knows no boundaries. If Beaver residents suffer 30 miles away, we all will suffer.